5 tags
6 tags
4 tags
4 tags
3 tags
2 tags
1 tag
3 tags
1 tag
Watch
3 tags
3 tags
3 tags
2 tags
2 tags
"What I have to do, I have to catch everybody if they start to go over the cliff...."
"Herşey olur. Herşey büyür. Herşey geçer. Hayat kalır. . . . Everything..."
1 tag
"I have a dream that my four little children will one day live in a nation where..."
3 tags
1 tag
1 tag
1 tag
"It's never too late to be what you might have been. ..."
5 tags
1 tag
1 tag
4 tags
"The goddam movies. They can ruin you. I'm not kidding." Chapter 14, pg. 104
2 tags
Sherlock TV Series Season 2 Spoiler
after all those photos, i really like this awful gif.
1 tag
1 tag
i think i'm going to watch for the 40th time…
Facts
A  mind at peace, a  mind centered and not focused on harming others, is stronger than any physical force in the universe.                                       "Wayne Dyer"
Ben, sahne önüne inen Patrick Wolf'un elini tutup yanağından makas alırken arkamdan uzanıp da " I love you Patrick" diyerek Wolf'u yanağından öpen delikanlı, o kadar atraksiyona yanak değil dudaklarına yapışmalıydın… Olmadı genç bir başka konsere artık.
                         Perşembe akşamı nihayet Patrick Wolf'u izleyeceğiz de son konserlerdeki setlistler yeni albümden parçalarla dolu hep, yeni albümü de sevdik tabi ama geçmişimizi görmezden gelme be Patrick, bir The Gypsy King, bir Hard Times, bir Augustine, bir Tristan çalmadan gitme!
"Time passes, and little by little everything that we have spoken in falsehood..."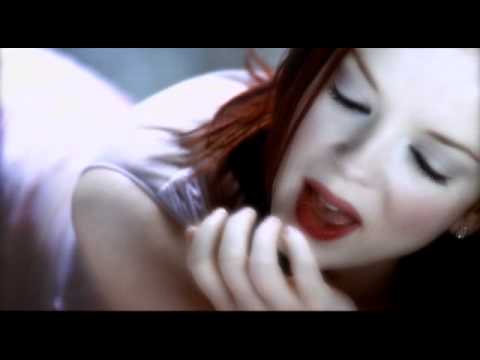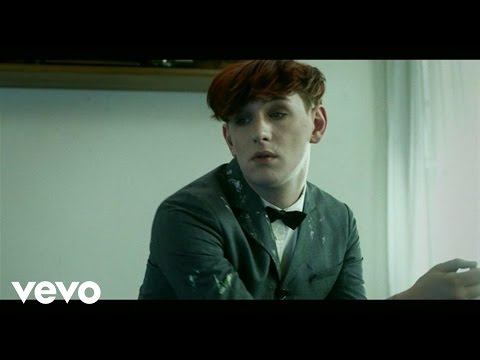 2 tags